Ogwu Osaemezu Emmanuel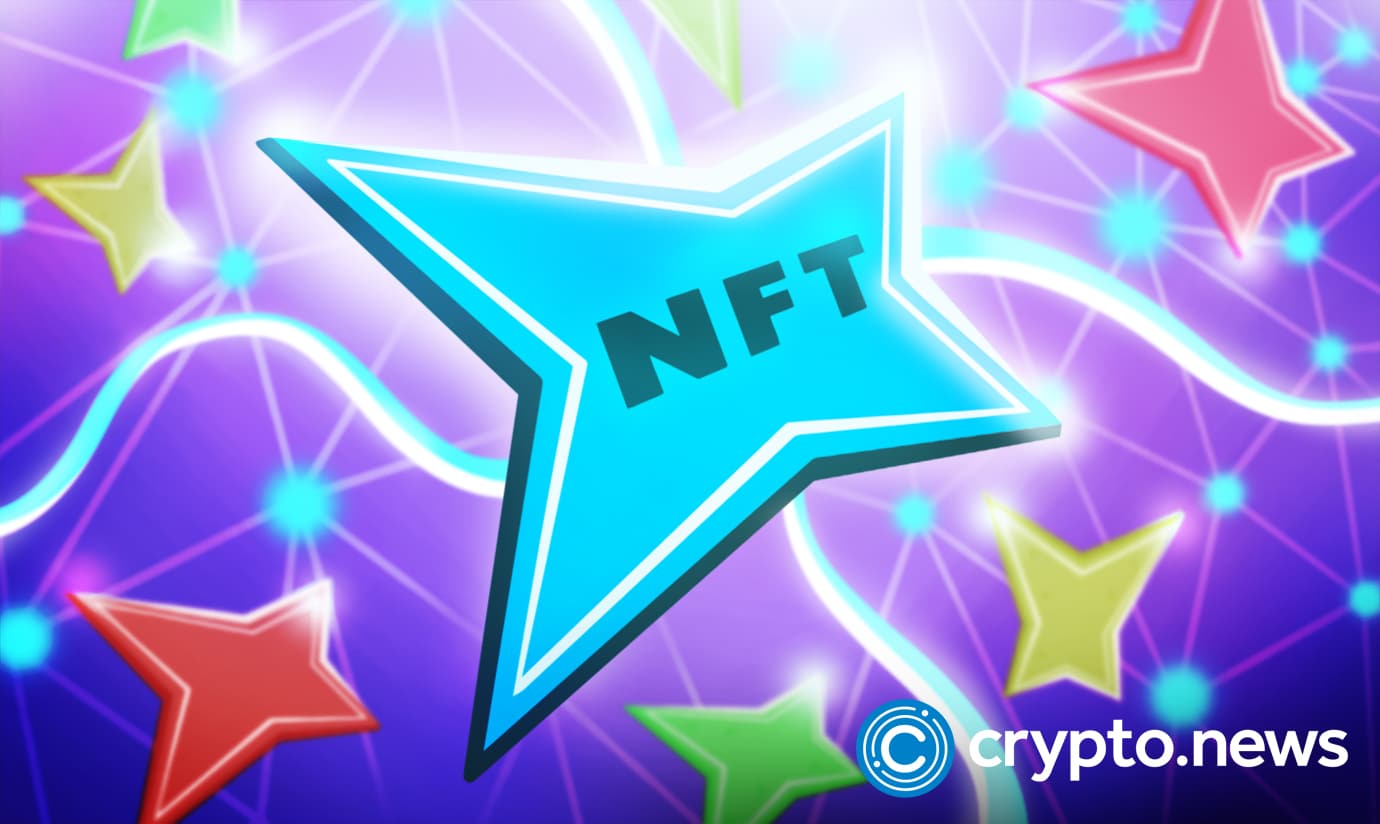 An eight-time Olympic champion Usain Bolt introduced a move-to-earn app, Step, during the conference in Tokyo.
According to the press release, an event in Japan welcomed a community of builders, founders, investors, key stakeholders, and fitness geeks to present Step's move-to-earn Web3 app. Bolt, who is its headline global ambassador, said:
"I have always felt that self-inspiration is important for humans, and I want to help as many people as possible live healthier and happier lives through the Step app."

Usain Bolt, Olympic champion
The official version of the app is now available for download on the Apple App Store and Google Play. 
Step is a community-driven app where users can earn tokens while walking or running. Its governance token is FITFI. Another in-game token is called KCAL. Users can also buy SNEAKs, the NFT that allows users to earn in Step App. Among all, step's business model is based on the fees collected on its NFT marketplace.
Step's competitor, Walken, recently surpassed the threshold of two million users just three months after hitting the one million users mark.