Sarah Regan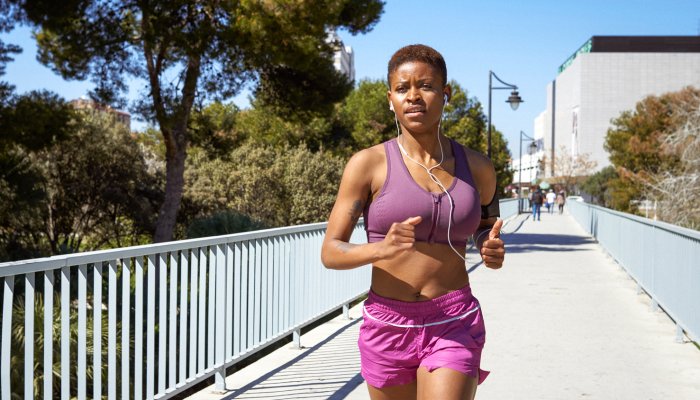 As lead study author Matthew Hartwell M.D. notes in a news release, "There is a continued dogma among the healthcare community that patients should stop running to avoid wearing out their cartilage," adding that their research shows one in four people are told by a doctor to run less, and further, nearly half of runners were told to stop entirely.
But based on their findings, you have some good news, runners. Participants did not have an increased risk for arthritis, even with the average participant running for almost 15 years and completing marathons.
Whether it was factors like how long they'd been running, how many marathons they'd completed, their weekly mileage, or their pace, nothing was linked with higher arthritis rates. Factors like increase in age, BMI, a family history of hip or knee arthritis, and injuries or knee surgery, however, do increase your risk, Hartwell adds.