Tolulope Ogundalu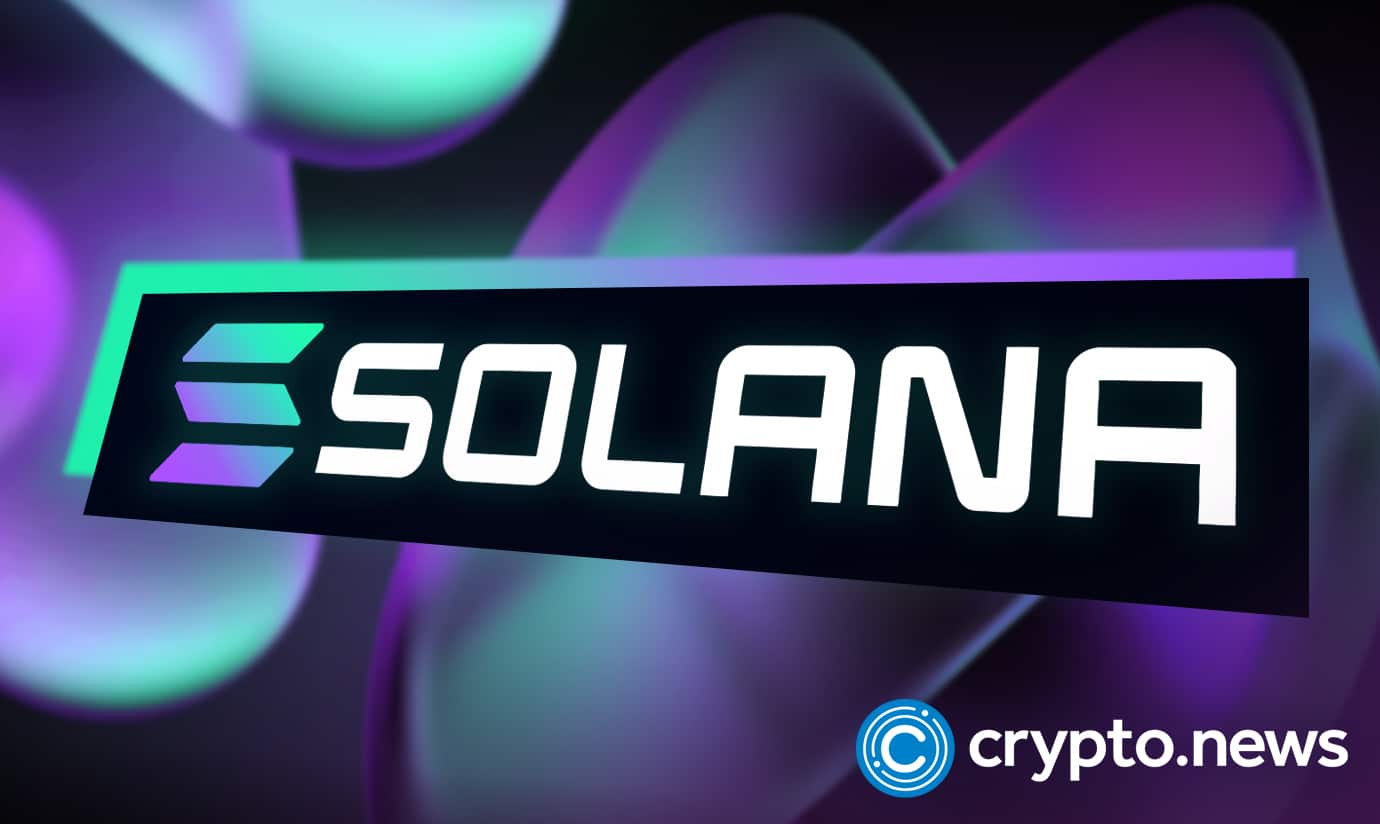 Solana Foundation had revealed they had less than 1% of Solana Foundation's cash or cash equivalents when FTX ceased to process withdrawals, which is insignificant to the foundation's operations. However, the foundation fact sheet detailed that Solana lost over $180 million in crypto assets.
Solana's transparency with FTX transaction
The blockchain platform Solana updated its website on Monday, 21 November, revealing transactions with the infamous FTX.com. 
They stated that they had ~$1M in cash or cash equivalents on FTX.com as of 11/6/22 when FTX.com ceased to process withdrawals; this is less than 1% of Solana Foundation's cash or cash equivalents, meaning the FTX collapse and contagion has little effect on their operations. They also state that they had no SOL held on FTX.com.
Though no Solana (SOL) was held on FTX, the organization has lost far more in crypto assets. About 3.43 million FTX (FTT) tokens and 134.54 million Serum (SRM) tokens belonging to the foundation are now trapped on the exchange.
The foundation also held 3.24 million shares of FTX common stock which doesn't seem to be coming back anytime soon.
According to experts, FTT, FTX's utility token that gave holders reduced trading fees on the platform, was trading for over $22 before the collapse. While SRM, the governance token for Serum – a scalability-focused DEX protocol launched by a consortium of the infamous FTX, Alameda Research, and the Solana Foundation, was worth roughly $0.8 each. 
Going by the Solana foundation's numbers, that's $75.46 million and $107.6 million of exposure to FTT and SRM, respectively. With FTX's collapse, FTT fell to just $1.32, while SRM traded for $0.32 as of yesterday, 24 November.
Also, the Sollet Bitcoin – a tokenized version of Bitcoin on Solana – lost its price peg to the primary cryptocurrency after FTX crashed. Though FTX was responsible for holding the Bitcoin backing those tokens, balance sheet revelations from November 10th indicate that the exchange held zero Bitcoin on its asset side. 
The Solana Foundation claims to have held another $40 million in exposure to Sollet-based assets, such as soBTC, as of that date. "The status of the underlying assets is unknown at this time," it added. 
Even SOL has suffered major losses after the collapse. Last year November, it tapped its all-time high of $259 each. This month, it has fallen below $15 and was removed from the top ten cryptocurrencies by market cap. 
Solana maintains a stiff upper lip through it all.
Despite these losses, Solana, in the wake of the fallout, had stated that its network has not "experienced any notable performance or uptime issues," The blockchain is known to have suffered multiple outages in the past and bounced back up.