Ogwu Osaemezu Emmanuel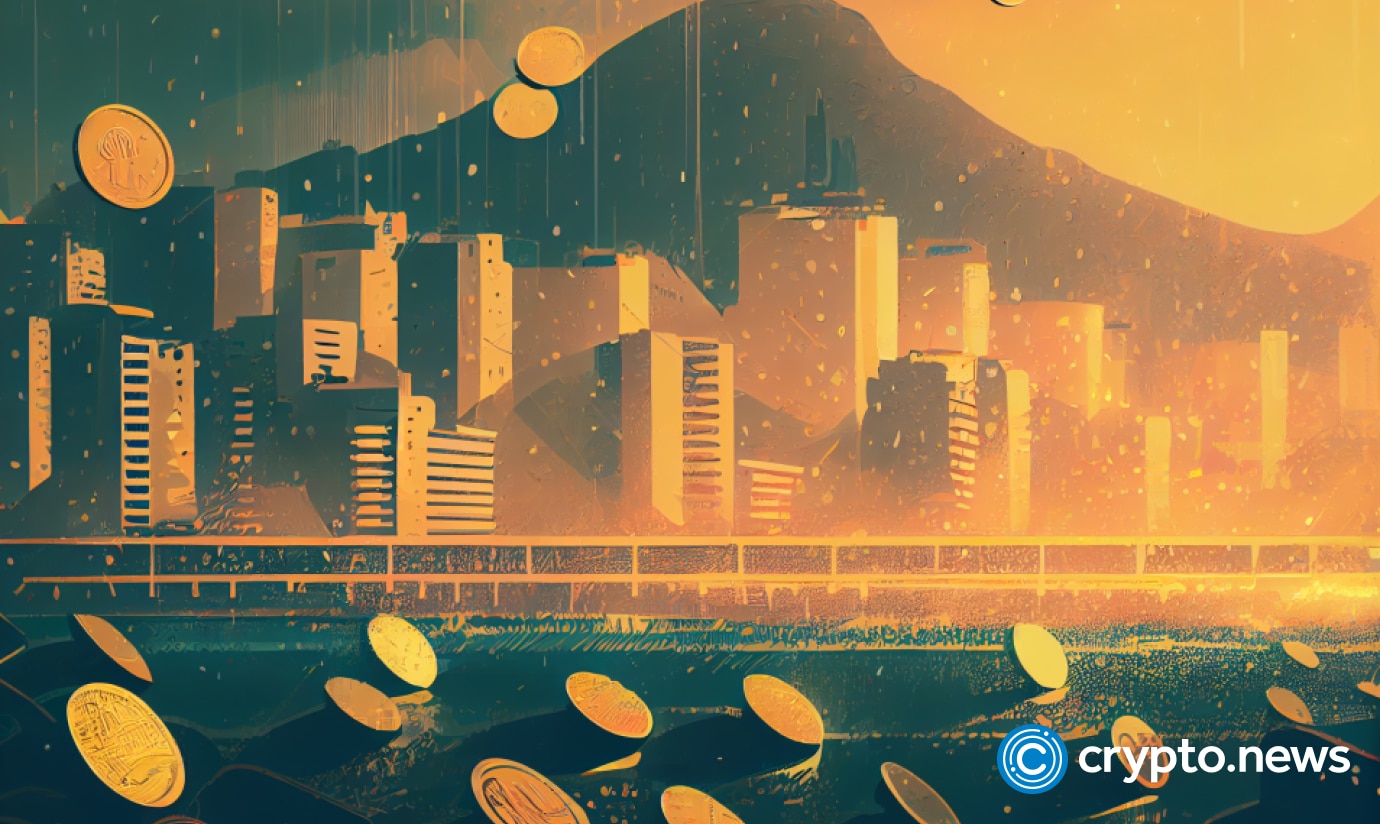 fewStones will diversify its payment solutions after announcing it will now accept payments in cryptocurrency for video production, animation, and photography services.
fewStones, a leading Singapore-based video production company has teamed up with TripleA, a cryptocurrency payment solution licensed by the Monetary Authority of Singapore (MAS), to offer cryptocurrency payment options to its over 500 clients.
fewStones embraces a crypto-powered future
According to the company, the new development was born out of the need to expand its payment options to meet the ever-increasing demands for bitcoin (BTC) and altcoin payments from its clients.
In addition, by enabling crypto-based payments, fewStones will be exposed to an industry that has the potential to grow to 1 billion active users globally in the near future.
Thanks to this partnership, TripleA will facilitate payments in crypto including bitcoin (BTC), ether (ETH), and stablecoins like USDC and USDT.
Eric Barbier, Chief Executive Officer of TripleA, expressed his delight at the opportunity to collaborate with a company like fewStones which has serviced several global brands including Singapore Airlines, Panasonic, and Samsung, to provide a safe and seamless payment method to expand the company's reach. 
Meanwhile, many traditional companies around the world are beginning to see the potential of adopting a crypto-based payment system to either add to or replace their existing systems.
In Feb. 2023, crypto.news reported that crypto exchange giant, Binance partnered with French point of sale (PoS) company Ingenico to facilitate cryptocurrency payments in France.