Morgan Chamberlain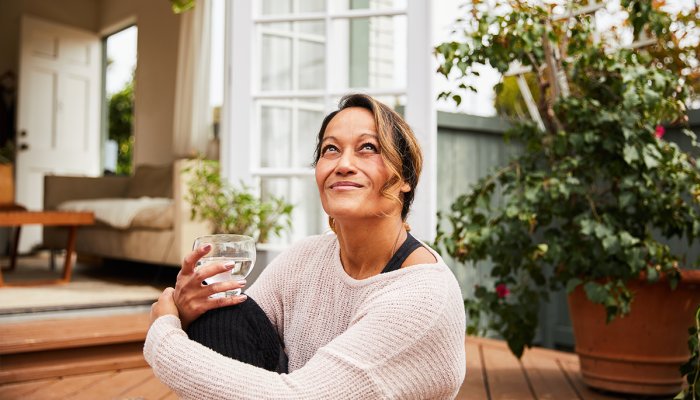 An active compound in milk thistle called silymarin exhibits antioxidant and anti-inflammatory actions that can be utilized to both support the liver's natural detox pathways and help restore damage caused by an excess burden of toxins. 
According to a 2020 Advances in Therapy review, silymarin helps protect the liver3 from cellular damage and cytotoxicity by scavenging free radicals and modulating enzymes associated with cirrhosis and fibrosis (a reversible wound-healing response to acute and/or chronic liver injury). When it comes to overall antioxidant balance, silymarin is also known to enhance synthesis and maintain healthy levels of glutathione4 (the body's "master antioxidant") in the liver, per a 2014 World Journal of Hepatology review.
Beyond its hepatoprotective properties, silymarin has also been shown to promote liver cell regeneration5. In other words, milk thistle helps support the liver's ability to physically repair itself. If you're trying to rebuild your liver to its former glory or protect it from modern toxins, milk thistle is a valuable tool to add to your detoxification toolbelt.