Brenda Mary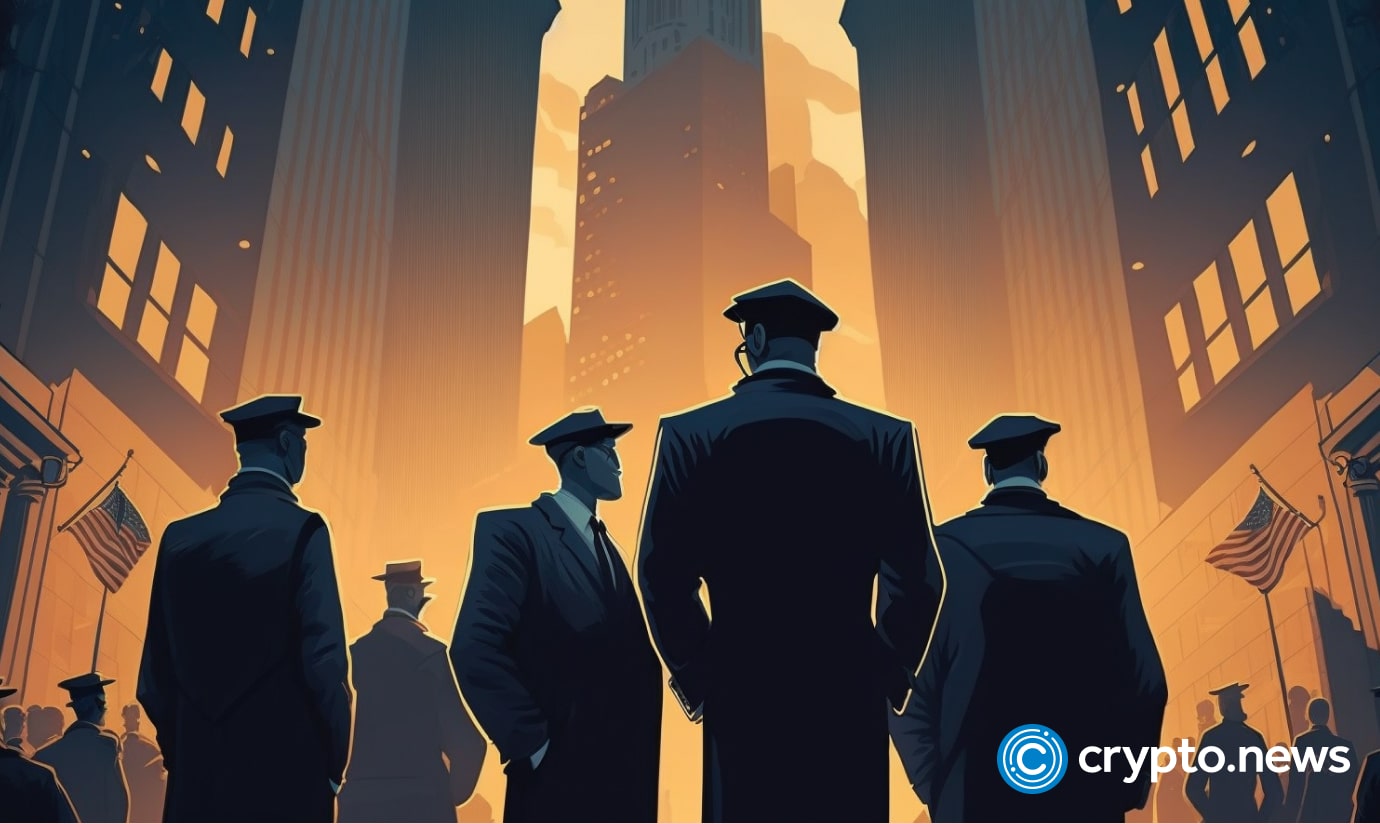 In the same week that crypto-friendly Silvergate Bank said it would close operations, bitcoin mining company Marathon Digital paid off its term loan. It terminated its credit facilities with the bank.
Marathon announced on March 8 that it had prepaid its outstanding loan balance earlier that day and would be terminating the revolving line of credit facility between the firms. This came after Marathon had provided Silvergate Bank with the required 30-day notice at the beginning of February.
How Marathon was tied to Silvergate
According to a previous filing, Marathon obtained the $100 million revolving credit facility with Silvergate Bank in October 2021. Marathon planned to utilize the money from this facility to acquire bitcoin mining equipment and support its mining activities.
Last month, Schumacher claimed that the company aims to construct a "war chest" of liquidity consisting of cash and bitcoin. Also, the company was hoping to continue paying down its debt while boosting its cash balances.
The statements were made on Feb. 3 in response to rumors that the company had made its first bitcoin sale since 2020.
Marathon is the second-largest publicly-listed holder of bitcoin. The software analytics business MicroStrategy is the largest publicly listed holder of Bitcoin.
Marathon claims the move is part of their new financial strategy
Less than an hour before the declaration made by Marathon, the holding company of Silvergate Bank, Silvergate Capital Corporation, declared that it would be voluntarily dissolving the bank and closing down operations "in light of recent industry and regulatory events."
Charlie Schumacher, vice president of corporate relations for Marathon, said that the decision to break financial links with Silvergate was "primarily part of our financial strategy."
Marathon said in the statement that the action would release 3,132 BTC, which had been held as collateral for the loan and had a value of approximately $68 million when this article was written. According to what was said, this would wipe off debt totaling $50 million and cut its yearly borrowing expenses by $5 million.
Hugh Gallagher, the Chief Financial Officer of Marathon, said that the "crypto business has dramatically evolved" since the company started the loan facilities with Silvergate the previous summer. He went on to say:
"We have been striving to develop a stronger balance sheet that includes more significant amounts of cash and Bitcoin assets that are not subject to any restrictions. Because of our current cash reserves, it would be in the company's best interest to repay its term loan and get rid of both the term loan and the RLOC [revolving line of credit] facilities."

Hugh Gallagher, Marathon CFO