Arpit Kulshrestha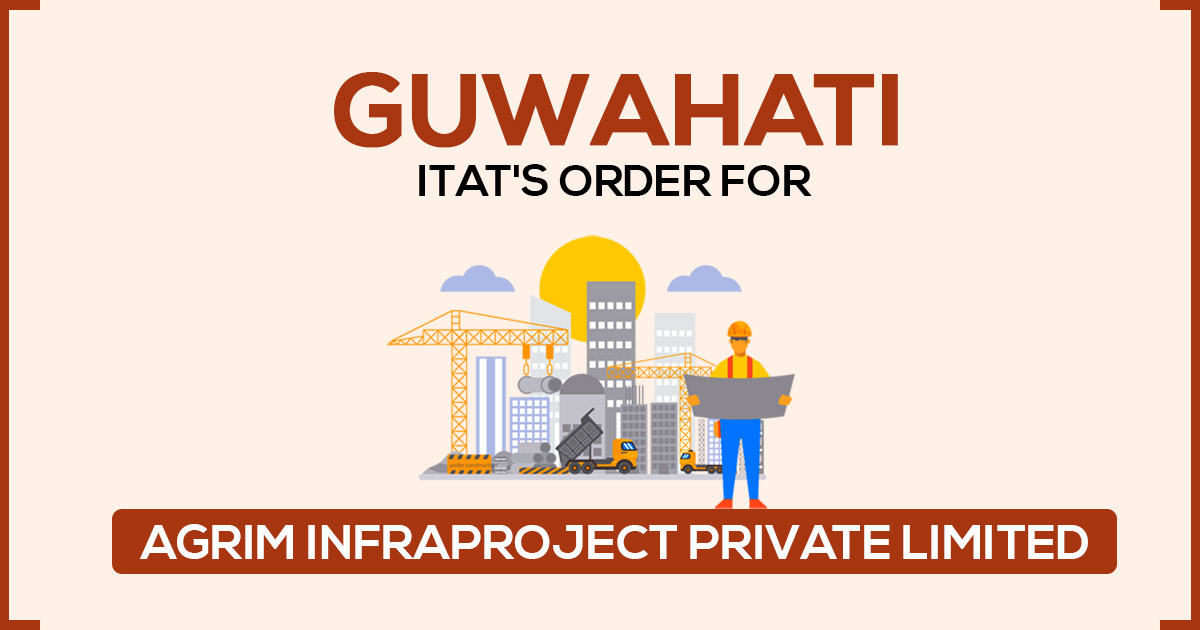 The Income Tax Appellate Tribunal (ITAT) Guwahati Bench has held that an additional shouldn't be made on the basis of a declaration made under Section 132(4) of the Income Tax Act without authenticated evidence.
A two-judge panel led by Vice President, Rajpal Yadav and Accountant Member, Manish Borad has noted that besides the disclosure statement, the Assessing Officer is not referring to any other document. Any disclosure or admission made in the duration of the course of the search action under Section 132(4) of the Act is admissible proof but not conclusive.
Under Section 132 of the Income Tax Act, a search of the assessee/appellant and its directors' residential and offices were searched. The assessee received service of a notice issued under Section 153A. The assessee has submitted their income tax return, listing a total income of Rs. 1,76,45,600.
A very brief assessment order has been issued by the assessing officer, and an addition in an equivalent amount has also been made.
The assessee argued that the assessing officer did not state any information other than referencing the assessee's statement, which allowed him to disclose the information under Section 132(4).
Read Also: Extra Proof Can't Be Considered Without Getting Remand Report from A.O.
It was observed by the tribunal that the concept of proof compatibility was disapproved. Additionally, if the assessee can demonstrate with some supporting documentation that such an admission was made either by an error or under the influence of a misperception of the facts, then no addition needs to be required. Even though admissions that are being declared against interest are solid evidence, they are not disputed and the parties are always free to retract their statement by providing evidence that it was either mistaken or inaccurate.
The ITAT stated that it would not be secure to base an addition or withdrawal of disclosure merely on a withdrawal of disclosure, even if the Assessing Officer agreed that it was accurate and was made voluntarily. It is merely a common rule not that much strict yet not legal prudence. It is generally not advisable to rely on a retracted confession in court without supporting proof.
The CBDT issued Circular No. 286/2/2013, observed by the ITAT, which prevents the department—i.e., the search party—from getting any confessions in the search. According to the CBDT, officials used to utilise confessions from the assessee and halt further recovery of material.
| | |
| --- | --- |
| Case Title | Agrim Infraproject Private Limited Vs Deputy Commissioner of Income Tax |
| Case No. | I.T.A. Nos. 219, 222 & 224/GAU/2019 |
| Date | 05.04.2023 |
| Counsel for Appellant | Chirag |
| Counsel for Respondent | N.T. Sherpa |
| Guwahati ITAT | Read Order |