Arpit Kulshrestha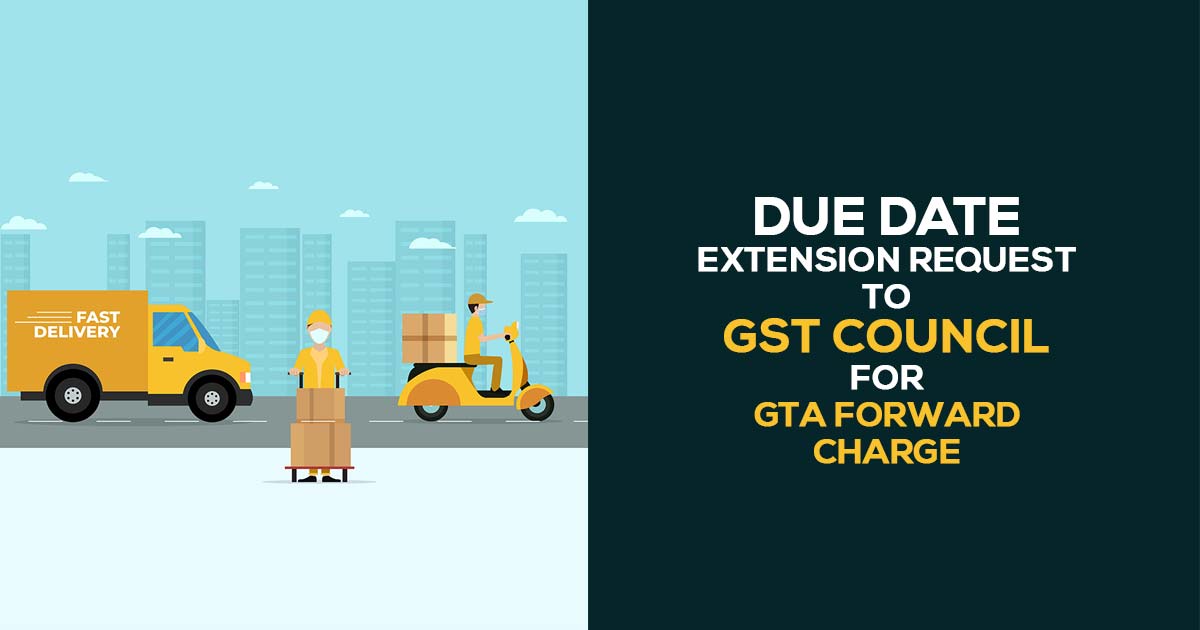 The Member Secretary/Chairperson of the GST Council has been requested to extend the deadline for opting for the Forward Charge for GTA services.
In light of the above-mentioned, it is respectfully submitted that in order to choose the Forward Charge of tax for the Financial Year 2023–24, the Goods Transport Agencies must submit Annexure V, and the last date for submission by the Transport Company was March 15, 2023. Many dealers offering GTA services under GST and having the desire to use the Forward Charge method failed to submit Annexure V on time for several reasons, including not going along with the process. In most of the situations, these dealers learned of this setback when the clients who used their services enquired them for the supporting documentation required to apply Annexure V in April 2023.
In order for these dealers to proceed with forward charge in the case of GTA services in accordance with their business demands, your good self is requested to please consider reopening the window for applying Annexure V again.
Read Also: GSTN to GTAs: New Facility to Opt Tax Payment By Forward Charge
Additionally, it appears that there is no facility to choose the Forward Charge under the GTA service in the case of new registration. See, for instance On April 15, 2023, a company was established with the intention of using Forward Charge in the case of GTA. How is it going to choose this when the financial year's window closes on March 15, 2023? Please describe the problem, and if the facility is not available, then please suggest an effective solution to resolve the deadlock because in that case, under certain conditions, they won't be able to conduct business as per their needs.
Additionally, the opportunity for Forward Charge closes on March 15, 2023, so if a registered dealer wishes to start GTA services under his current registration certificate, they are unable to do so.
The transport industry is a prominent player, but the majority of its dealers lack the resources necessary to comprehend the nuances of the GST regulations. As a result, they frequently fail to adhere to the procedural needs of it and need relief from the GST council.