Subodh Kumawat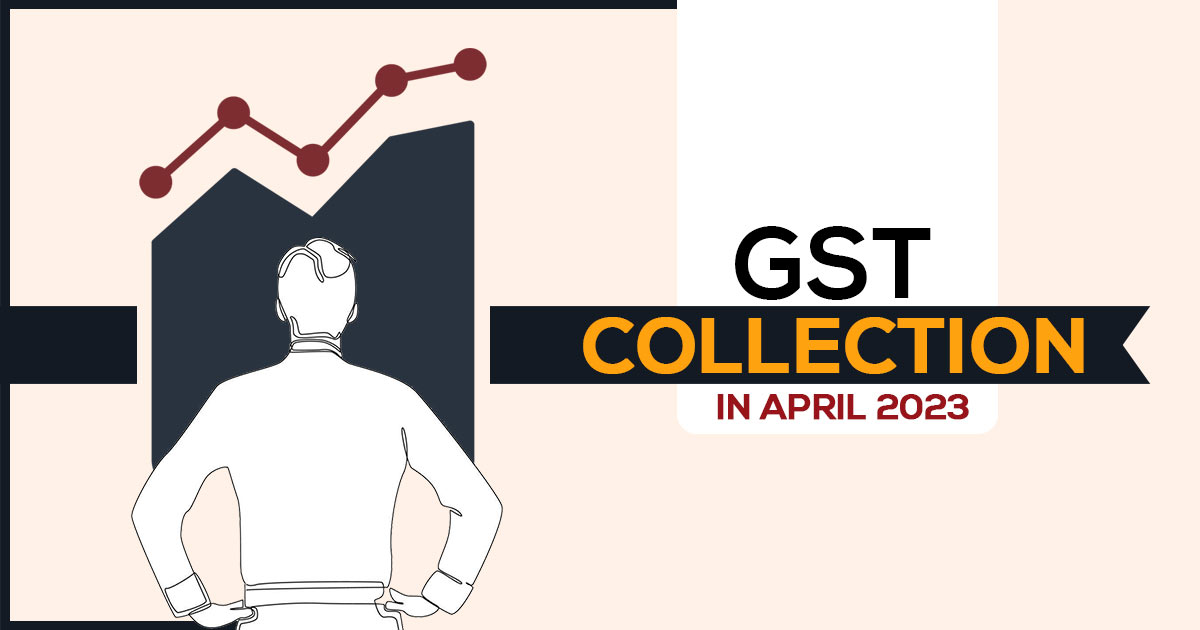 As per the sources, it is expected that the GST collection will break all the previous records in the month of April 2023. In the month of March, more than 9 crore E-way bill generation has already been registered. It is the highest ever.
Moreover, because of strictness in compliance and being the last month of the financial year, the expectation of bumper collection has increased significantly.
In April last year, a record 1.67 lakh crore in collections was made, and in March, 7.81 crore GST E-way bills were generated.
For the month of March 2023, the Indian government noted a gross GST (goods and services tax) revenue collection of Rs 1,60,122 crore. The next highest will be the collection of April 2022 this year. In FY23, the monthly GST revenue collections were at or above Rs 1.4 lakh crore for a continuous 12 months.
The GST department announced that it will soon start analysing ITRs filed by businesses and professionals along with MCA filings to make sure the companies are completely dispensing their GST liability and widening the taxpayer base. The announcement was made in March in order to increase its tax base and detect tax evaders.
On May 1st, 2023, the Ministry of Finance will announce the GST collections for the month of April 2023.
Disclaimer:- "All the information given is from credible and authentic resources and has been published after moderation. Any change in detail or information other than fact must be considered a human error. The blog we write is to provide updated information. You can raise any query on matters related to blog content. Also, note that we don't provide any type of consultancy so we are sorry for being unable to reply to consultancy queries. Also, we do mention that our replies are solely on a practical basis and we advise you to cross verify with professional authorities for a fact check."