Arpit Kulshrestha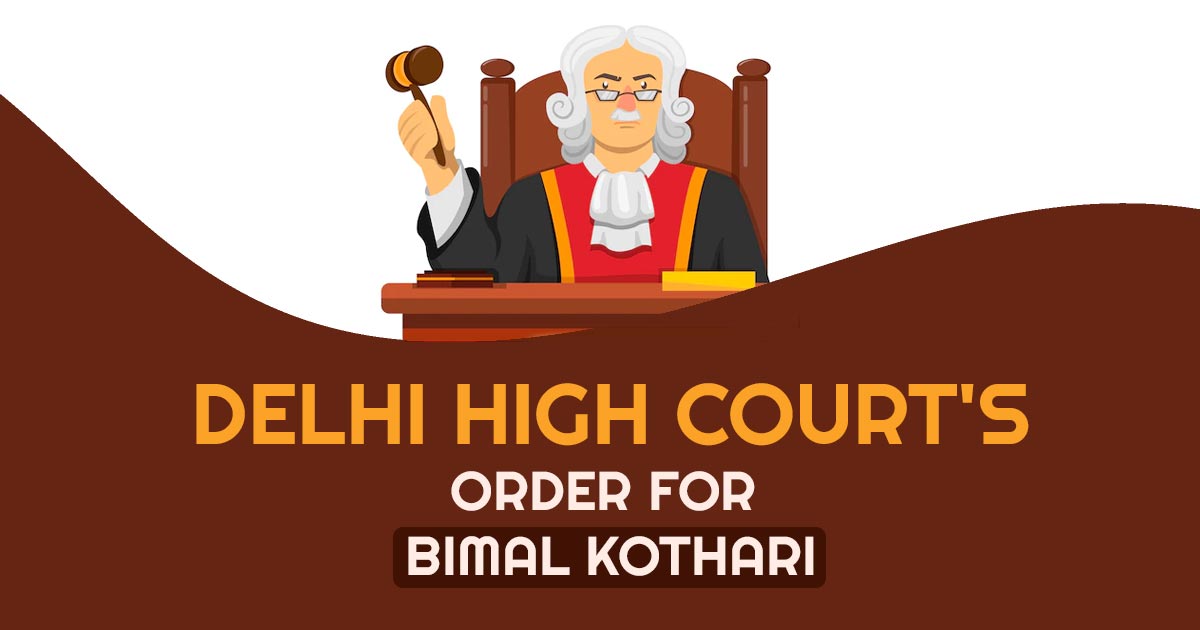 The Delhi High court ruled that the GST council has yet to be able to provide the notice to the individual who should come during the physical verification of the business premises.
The division bench of Justice Rajiv Shakdher and Justice Tara Vitasta Ganju has observed that the verification report, though generated, has not been uploaded, as needed, in Form GST REG-30 on the common portal.
The show cause notice has been generated by the applicant, which makes him obligated to appear to the related council. The applicant's cancellation of enrollment would be drawn on the basis of the fact that the applicant was not revealed to be in existence at the address available to the respondent.
The applicant mentioned that applicant would be furnished with the related council which shows that the applicant would be relocated to its principal place of business.
The GST council, as the report was not uploaded on the designated portal the same can not be acknowledged by the related council.
Rule 25 furnishes a lawful regime for the cases in which the proper officer would be satisfied, and physical verification of the business of the taxpayer would be needed to be taken.
When the proper officer would be satisfied that the physical verification of the business place of the individual would be needed because of the Aadhaar authentication failure, either prior to the allotment of the registration or because of the other cause post to the grant of the registration, physical verification of the business place when deemed required would need to be taken in the presence of the individual.
The court sees that no notice was being provided of the applicant's need as mandated by rule 25, his presence during the verification.
Restoration of the petitioner's GST registration must be ordered by the court.
| | |
| --- | --- |
| Case Title | Bimal Kothari Versus Assistant Commissioner |
| Citation | W.P.(C) 9207/2019 & CM No.37947/2019 |
| Date | 01.11.2022 |
| Counsel For Petitioner | Advocates Boudhayan Bhattacharya, Anshul Narayan |
| Counsel For Respondent | Advocate Shourya Dasgupta |
| Delhi High Court | Read Order |
Disclaimer:- "All the information given is from credible and authentic resources and has been published after moderation. Any change in detail or information other than fact must be considered a human error. The blog we write is to provide updated information. You can raise any query on matters related to blog content. Also, note that we don't provide any type of consultancy so we are sorry for being unable to reply to consultancy queries. Also, we do mention that our replies are solely on a practical basis and we advise you to cross verify with professional authorities for a fact check."