Arpit Kulshrestha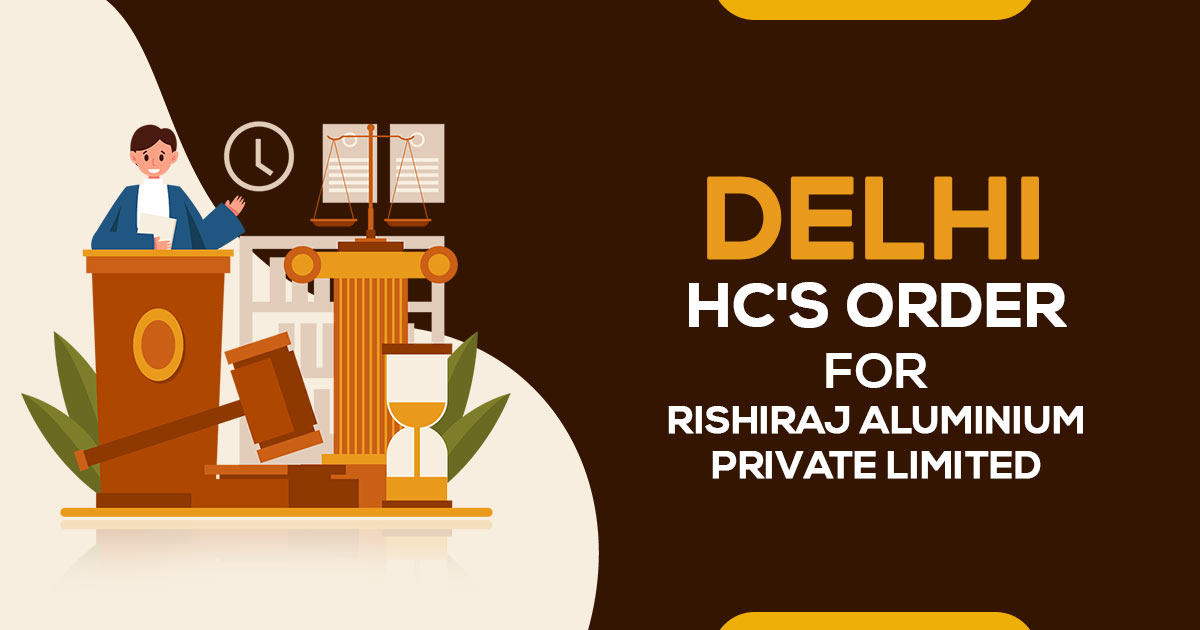 The Show Cause Notice (SCN) has been set aside and restored the cancelled Goods and Services Tax (GST) registration, the Delhi High Court bench of Justice Vibhu Bakhru, and Justice Tushar Rao Gadela.
SCN does not show the reason for the GST registration cancellation, the bench witnessed. Moreover, it specified that the show cause notice should have clearly set out the cause to propose the adverse action for the notice to answer that.
The applicant, Rishiraj Aluminium Private Limited, set aside the impugned SCN provided via the GST heads suspending the GST registration of the applicant and asking the applicant to show the cause of the reason why his GST registration of him must not get cancelled.
Important: What to do If GST Registration is Cancelled via Suo Moto?
According to the petitioner's submissions, the bench noticed that the only reason provided in the impugned show cause letter for recommending cancellation of the petitioner's GST Registration is "ceased to be liable to pay tax."
According to the aforesaid statement, the authorities failed to provide a legitimate justification for the cancellation.
Anuj Aggarwal, the respondent's attorney, was unable to defend the impugned show cause notice.
The judgment found substance in the petitioner's contentions that he was at a loss as to how to reply to the impugned show cause notice since it failed to give any discernible rationale for recommending cancellation of the petitioner's registration. As a result, the High Court reinstated the registration.
The bench even demonstrated that, if the respondent picks to proceed with the proposed action, the existing court ruling does not avert the respondent from sending a fresh show cause notice that explicitly states the reasons for requesting to revoke the petitioner's GST Registration.
| | |
| --- | --- |
| Case Title | Rishiraj Aluminium Private Limited Vs GST Officer |
| Case No. | W.P.(C) 4125/2023 |
| Date | 17.04.2023 |
| Counsel for Petitioner | – |
| Counsel for Respondent | Mr Anuj Aggarwal, Ms Arshya Singh, Mr Siddhant Dutt |
| Delhi High Court | Read Order |