Julius Mutunkei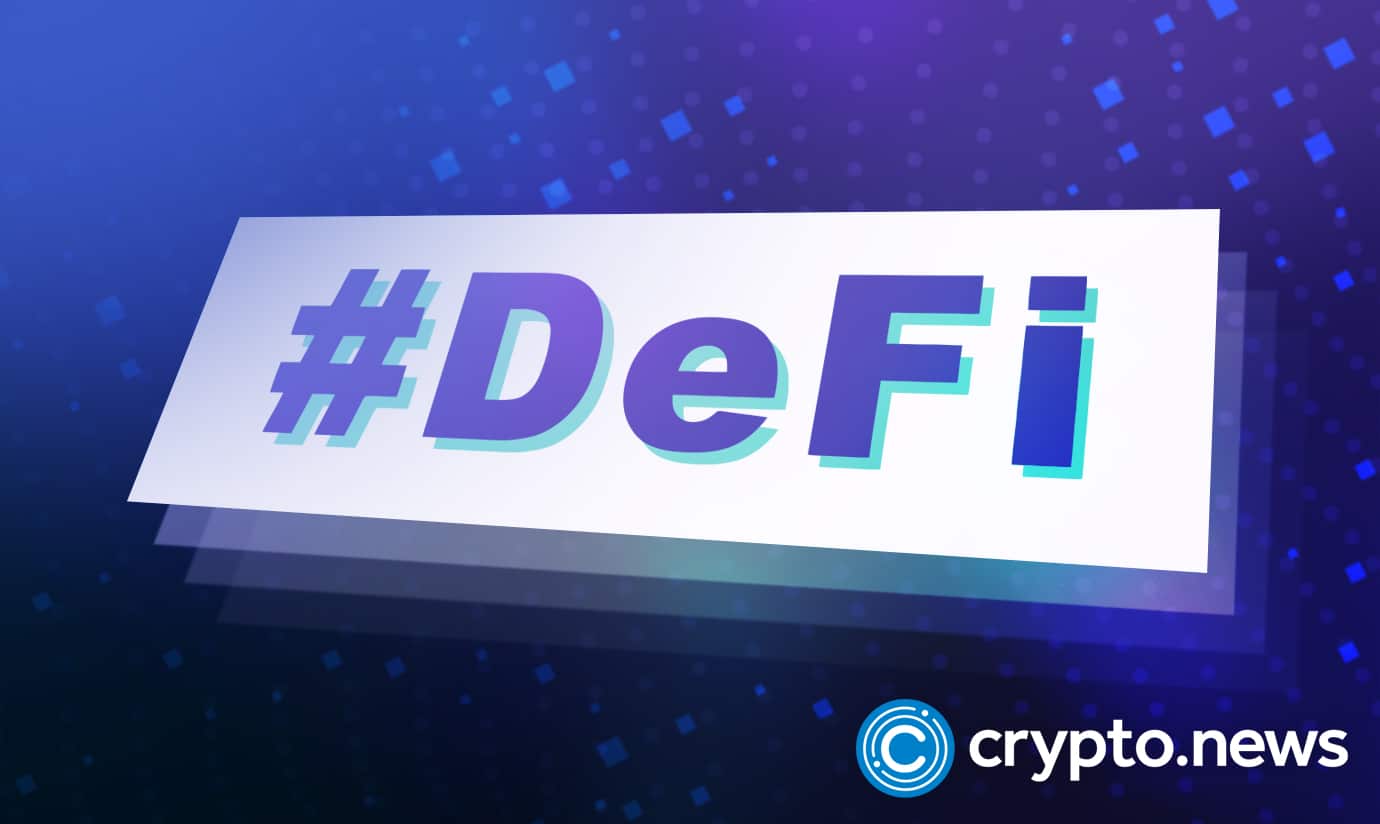 Onomy, a decentralized finance (DeFi) ecosystem built on the Cosmos blockchain, has raised $10 million in a private token funding round.
Funding secured via simple agreement for future tokens
According to Onomy co-founder Lalo Bazzi, the round was backed by big industry investors such as Ava Labs, Bitfinex, GSR, DWF Labs, and CMS Holdings, with no specific lead investor. 
Bazzi also added that his company secured the funding through an investment contract known as the simple agreement for future tokens (SAFT).
With the new funding, Bazzi intends to improve the protocol and scale up his team of developers from 15 full-time employees.
Onomy mainnet launch set for coming days
The Onomy project has been in development since December 2020, and in that time, it's been raising capital to fund the development of its products. However, according to Bazzi, this latest round is the final raise before Onomy's mainnet launch, which is scheduled for the coming days.
According to the company, its testnet recorded over 800K transactions and had approximately 40K unique users.
The platform, which aims to bring the DeFi and forex markets together, will feature a Layer 1 blockchain network, a blockchain bridge, a non-custodial wallet, and a decentralized exchange (DEX) to be called Onex.
"Products are built in an agnostic way to add support for other blockchains and protocols we have partnered with, such as Polygon, Avalanche, and IOTA, to bring a seamless user interface and user experience to the cross-chain and multi-chain world," said Bazzi.
Founder says Onomy will convert to DAO
Once the Onomy mainnet goes live, its founders intend to transform the protocol into a decentralized autonomous organization (DAO). This conversion will allow anyone holding Onomy's native token, $NOM, to vote on important decisions affecting the protocol's future.
According to Lalo Bazzi, the fundamental goal of creating a DAO with a public infrastructure is to serve the "core tenant of crypto — self-custody — without sacrificing the user experience."
DeFi projects still thriving despite crushing crypto winter
Onomy's successful funding round underlines how the ongoing crypto winter has not deterred protocol builders, as projects with promise continue to find investors. 
The recent FTX implosion is inadvertently shining a light on both DeFi protocols and the self-custody of crypto assets. According to analysts, one of the most important lessons to be drawn from the collapse of companies like FTX and Celsius is the importance of decentralized platforms over centralized gatekeepers.
While the crypto industry still faces tough times ahead, there are indications that institutional investors are still keen on the sector.
For instance, just days into the FTX debacle, ARK Investments pumped up its existing shares in Coinbase with an additional $12.1 million. Elsewhere, JP Morgan has resorted to using DeFi protocols for cross-border transactions, while BNY Mellon is set to launch its own digital asset custody platform.