Samuel Mbaki Wanjiku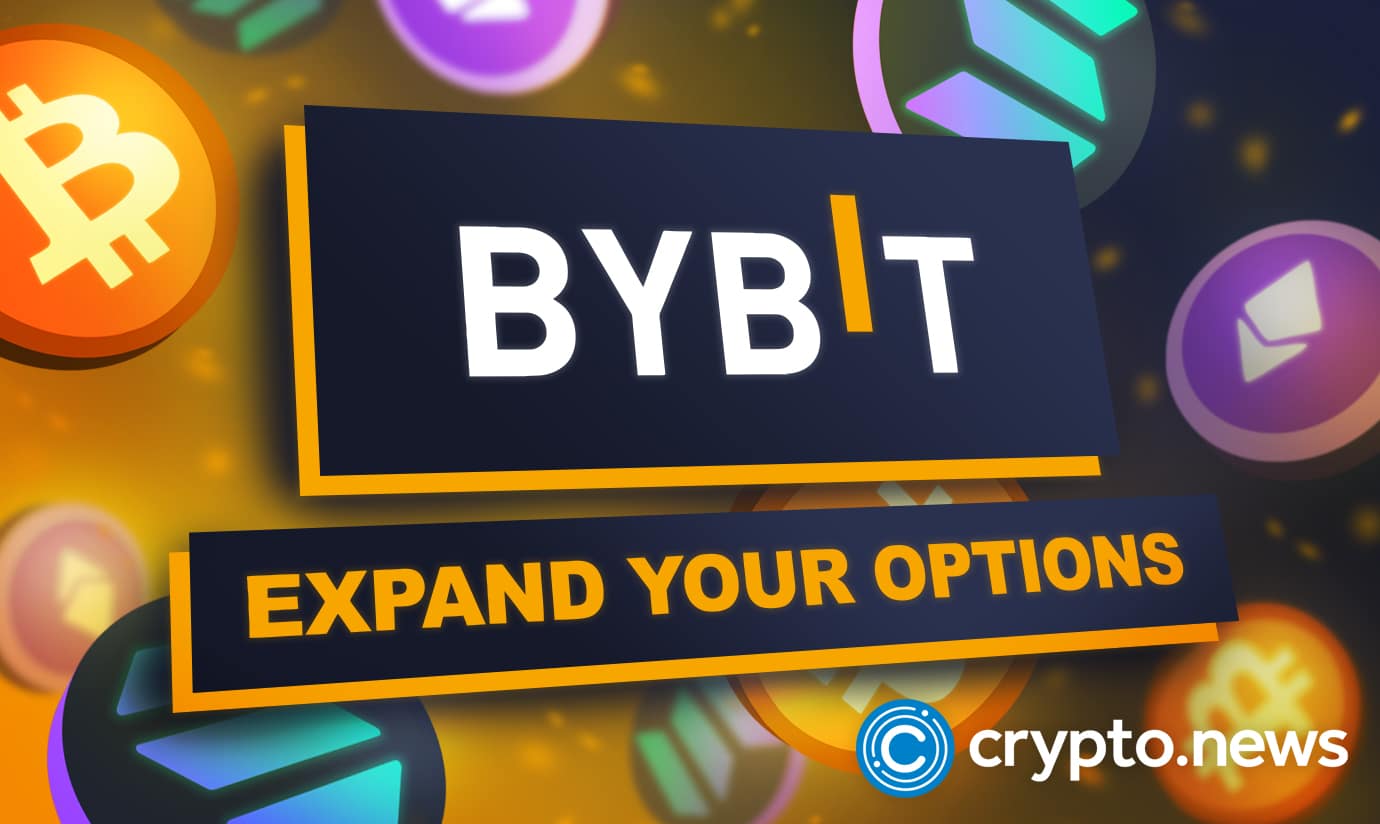 Proof of reserves has become the "new order" in the world of crypto after the FTX fiasco. Bybit's CEO, Ben Zhou, assured that his team is currently working on compliance with this regulation to prove that their clients' funds are in their custody. He also said that this is the key to ensuring that all the exchanges will be much more transparent with their user funds.
How proof of reserves works
Then there are the strategies used by blockchain analytics firms. For instance, Chainlink divides proof-of-reserves implementation into two groups: off-chain and on-chain.
In the off-chain option, a third-party provider, such as Chainlink, is granted API (application programming interface) access by an exchange, its custodian, or its auditor to check the exchange's holdings independently.
The on-chain method entails a proof-of-reserves smart contract on a network (often Ethereum) that receives data feeds (on a block-by-block basis) from Chainlink's oracle network regarding a provider's on-chain wallet balances on a different network (e.g., Bitcoin). In any case, customers can confirm if a company genuinely owns the assets it says it does.
Proof of Reserves (PoR) is the ultimate way to prevent misdoings like those witnessed in FTX and QuadrigaCX cases. Gerald Cotten, the late founder and CEO of QuadrigaCX, was also discovered to have misappropriated client assets, leaving only a small portion of value for its creditors to claim.
QuadrigaCX was, at the time, Canada's largest cryptocurrency exchange. In 2019, the exchange went bankrupt. To retrieve some of the lost funds, creditors still engaged in battle. Like how FTX's demise compelled the industry to seriously rethink fund and custody management, the failure of those platforms prompted the market to do the same.
Several exchanges intend to reassure customers by using the auditing technique
The world's largest crypto exchange by volume, Binance, has already disclosed the contents of its wallets and has stated that a proof-of-reserves snapshot will be taken "in the next few weeks." Gate.io, KuCoin, Poloniex, Bitget, Huobi, OKX, Deribit, and Bybit have also made similar pledges.
An auditing method called proof of reserves is used to prove the existence of assets. Stablecoin issuers use it like Paxos to demonstrate enough assets backing their tokens and by exchanges like BitMEX to show that customer deposits match the assets under custody.
"If there had been more clarity on the balance sheet, the issue would have been relatively easy to resolve. Nazarov co-founded Oracle network Chainlink, which provides a proof-of-reserves solution. We already power numerous stablecoins, numerous gold coins, and numerous financial institutions, where we demonstrate their balance sheets through proof of reserves."

Sergey Nazarov stated in an interview.
Entrepreneur in the crypto space Eric Richmond who previously practiced business and securities law has commented on this issue. He has been in the sector for some time to understand how it fully functions.  In 2019, he established and oversaw Tetra Trust, Canada's first legally recognized digital asset custodian. 
He currently serves as the chief operating officer of Coinsquare, one of the biggest crypto exchanges in Canada. Coinsquare is a registered investment dealer that submits reports to the Investment Industry Regulatory Organization of Canada (IIROC), a self-regulatory association of more than 170 dealers comparable to the Financial Industry Regulatory Authority (Finra) in the United States. 
Richmond feels that although demonstrating reserves is the first step, regulation might be a more effective remedy. He believes that CEXs and other fund manners in the crypto space must conduct daily reports to monitor customer liabilities versus assets in cold storage. 
"We ensure one-to-one in cold storage every single day, which is a requirement of ours under IIROC registration."

He said regarding operations at Coinsquare.
One of the biggest crypto exchanges in the world, KuCoin's CEO Johnny Lyu, also concurs that there has to be more openness in the market. He claims that his company is already giving attestations.
Binance is another exchange that has already provided its Proof of Reserves. Although controversy has spiked over the exchange's proof of reserves, the act of showing the holdings reflects a commitment to the truth. Keep watching crypto.news to find more information on FTX, PoR developments, and other crypto news as they happen.