Tolulope Ogundalu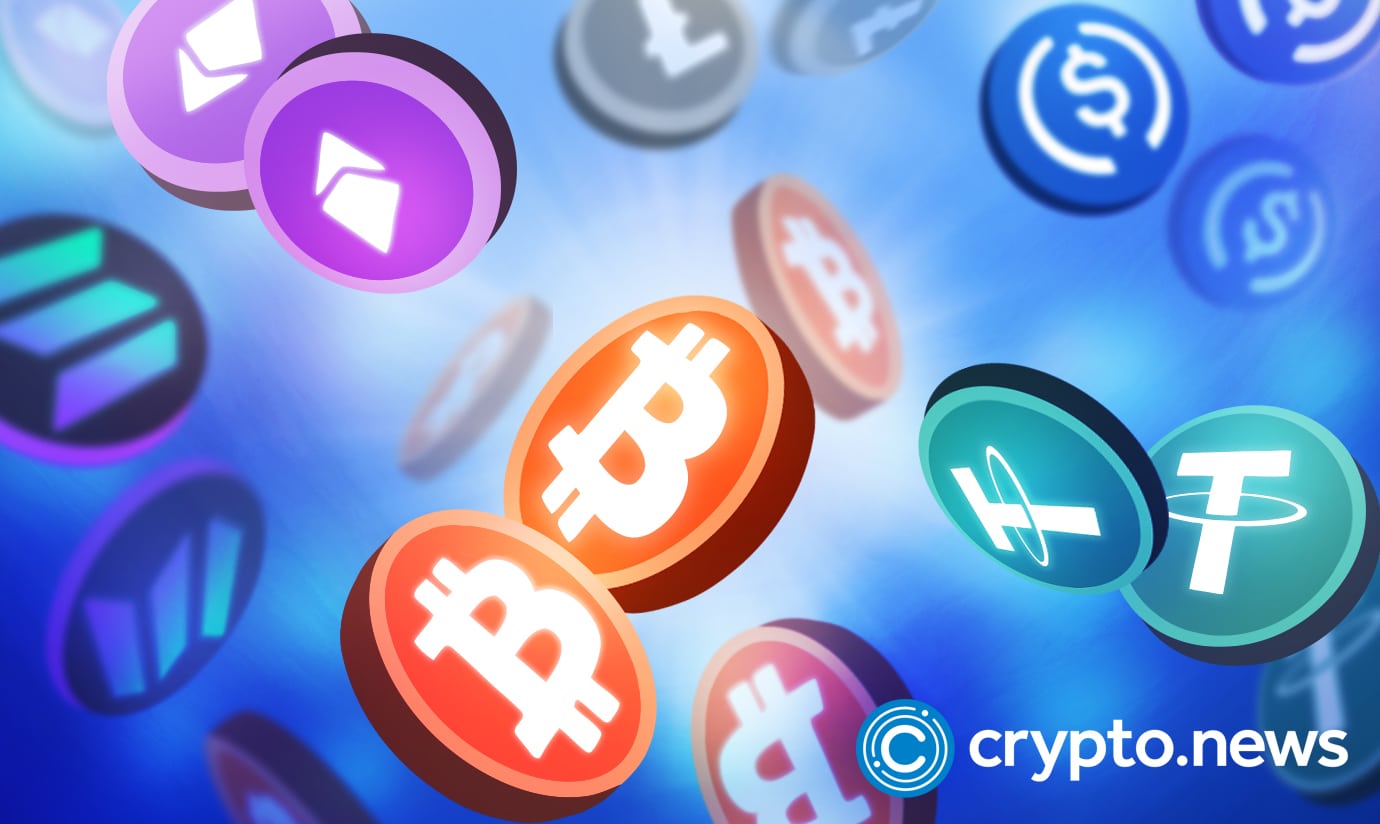 Cryptocurrency payment solutions provider, Airswift, has launched a full-stack payment gateway to help online merchants accept crypto.
Airswift aims for worldwide reach in its mission to online merchants 
In an email to PYMNTS on Monday, 21 November 2022, Airswift Connect announced its integration with merchants' online stores to enable them to accept cryptocurrency worldwide
Airswift Co-founder and CEO, Yan Zhang, said in the announcement.
"Airswift customers benefit from our proven track record of safely managing billion-dollar transaction volumes using our enterprise-level, Web 3.0 native financial infrastructure," 
Continuing, he said,
"What's more, Connect has a robust centralized fund management system that gives our customers an extra layer of financial protection."
The announcement stated that the product is designed to integrate easily with a merchant's website or app. It has a plugin for Shopify and WooCommerce that provides the quickest and simplest integration and an application programming interface (API) tool that enables merchants to customize their online checkout.
With Airswift, online merchants can settle their digital currency assets to stablecoin or fiat daily, with lower transaction fees than they would have with credit card payments.
Airswift's quality-assured and research-driven
According to PYMNTS research, nearly 80% of crypto consumers have used bitcoin to pay online or in-store.
According to "The U.S. Crypto Consumer: Cryptocurrency Use in Online and in-Store Purchases," a PYMNTS and BitPay collaboration, 66% of consumers have used crypto-based debit cards or gift cards in-store, and 26% of consumers have rated themselves to be "very" or "extremely" interested in using crypto when making purchases from merchants that offer rewards and discounts, 
In addition, the report also found that 14% of high-income consumers said they "definitely" prefer merchants that accept cryptocurrency.
The study concluded that "Millennials and high-income consumers owning cryptocurrency are the most likely to switch to merchants that accept it as payment," it added that more than one-quarter of high-income consumers said they are "very" or "extremely" likely to do so.
Big companies like Microsoft, Burger King, Dallas Mavericks, Miami Dolphins, and so many more accept or just recently started accepting crypto. Airswift aims for a wider reach for crypto for online merchants, whether serving big or small businesses.