Adrian Zmudzinski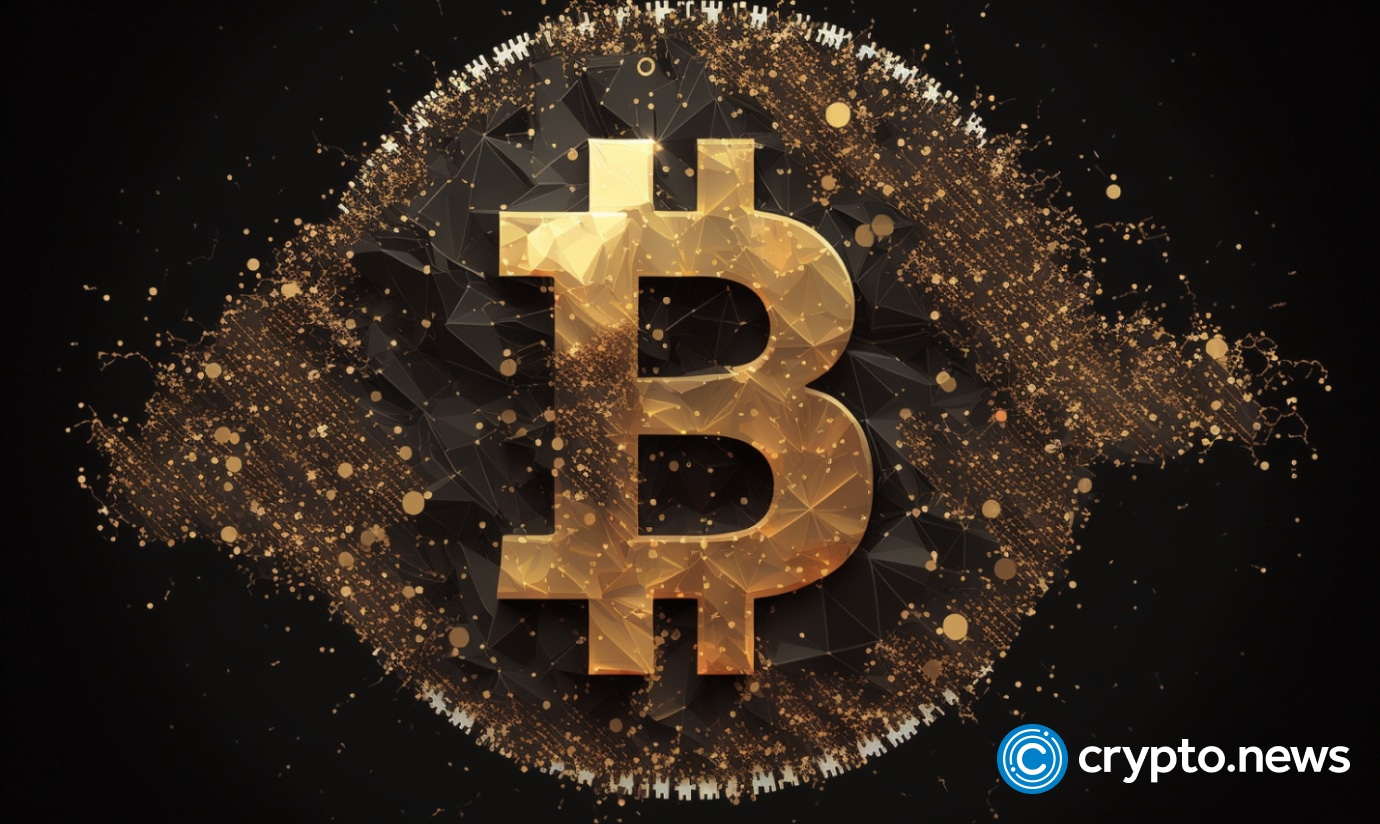 Over 40,141 bitcoin (BTC) were moved in a single transaction on March 16, 2023 — showing once again how the introduction of BTC improved large settlements.
The bitcoin transaction in question moved $1.05 billion from 254 addresses to two separate output addresses. The cost of the transaction was 333,000 satoshi worth about $87 — just 0.000008285714285714285% of the transferred sum.
All the addressed involved are owned by major cryptocurrency exchange Binance.
This massive transaction serves as a reminder of the many benefits of utilizing bitcoin for large settlements. In particular, it underscores the inherent efficiency, cost-effectiveness, and security of cryptocurrency-based settlements compared to traditional banking methods.
A big BTC transaction
In traditional banking systems, moving such a large amount of money would generally involve numerous intermediary banks, each of which might charge fees for processing the transaction. This results in slower transfers, higher costs and increased complexity.
Furthermore, international transfers are likely to require currency conversions, adding even more fees and potential delays due to different time zones and banking hours.
Bitcoin, on the other hand, simplifies the process considerably and transferring to your second wallet or to another continent makes no difference. By using a decentralized ledger system, it eliminates the need for intermediaries and enables direct, peer-to-peer transactions.
As demonstrated in the $1.05 billion transfer, bitcoin can facilitate large-scale transactions with minimal fees – in this case, just $87, or 0.000008285714285714285% of the total value. This is a dramatic reduction in costs compared to traditional banking methods, where fees would most likely be higher by orders of magnitude.
In addition to lower costs, bitcoin transactions can be executed more quickly than traditional bank transfers, which often take several days to clear, especially for international transfers.
Bitcoin transactions, by contrast, typically take just minutes or hours to be confirmed by the network, depending on the network congestion and the fees paid by the sender. This speed is particularly advantageous for businesses and individuals that require fast, efficient settlements.
Overall, this recent transaction involving over 40,141 BTC showcases the many benefits of using bitcoin for large settlements.
The efficiency, cost-effectiveness, speed, and security offered by bitcoin make it an increasingly attractive option for businesses and individuals looking to move significant sums of money in a modern, streamlined manner.
As bitcoin and other cryptocurrencies continue to gain mainstream acceptance, it is likely that we will see more examples of large transactions being conducted on these innovative platforms, further solidifying the role of cryptocurrencies in the global financial ecosystem.
The advantages of a digital distributed ledger are so great that states are trying to imitate it in its own systems. As recently reported by crypto.news the central bank of the United Arab Emirates (CBUAE) and the reserve bank of India (RBI) have signed a memorandum of understanding (MoU) in Abu Dhabi to create a joint CBDC.